Fastplast are with you Every Step of The Way
Fastplast Building Supplies is a locally owned and operated building supply company, servicing DIY to large commercial for all types of customer. We strive to stock all of the materials that you need to complete your home improvement or large building project offering nearly everything that you might need for a successful completion. By providing a full range of quality building materials, we are able to cater to a variety of clients throughout the Mid North Coast of NSW and the surrounds. We want your project to go off without a hitch! Therefore, we stock the brands that have proven to be efficient and durable. From roofing materials to hardware and tools, we are true building supplies professionals. Provided below is a brief look at some of the many brands we carry at Fastplast Building Supplies:
Next time you're in need of superior building materials that are affordably priced, we hope that you think of our team of professionals at Fastplast Building Supplies. We are committed to exceeding your expectations, and we have all of the building supplies that you could possibly think of! Visit us today to explore our impressive inventory firsthand.
 "BUILD WITH SERVICE"
We believe we do the everyday things great, however it's the Service that make Fastplast different!
With access to the building industry's leading suppliers, Fastplast have become the first choice of builders and customers looking to complete their projects on the North Coast.
OUR PROMISE
Fastplast Building Supplies is committed to going the extra mile. We look for solutions to your needs rather than just excepting the status quo. At Fastplast, you will always be treated with the utmost professionalism and incredible customer service. We improve with feedback so let us know about your Fastplast experience.
OUR OFFER…
We offer a comprehensive range of "trade quality" building materials and hardware supplies from the leading brands that you know and trust. We know sometimes it's hard to get what you need, but at Fastplast sourcing "difficult to find" items is one of our areas of expertise.
We have our own transport fleet meaning extended delivery areas, faster and better deliveries, and our own careful and professional drivers.
They say, "Nothing's for Free these days". Well, at Fastplast, we love to help guide and inform you in making the best decisions for your projects, not just for free but saving you time and money.
2016 – Construction, Trade services and Suppliers            
2017 – Construction
2018 – Excellence in Work Health and Safety
2019 – Construction
When you live and work locally it's always nice to give something back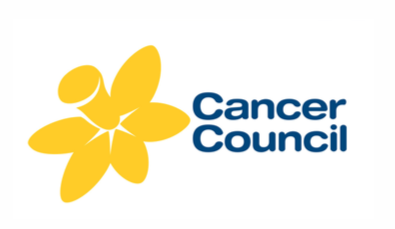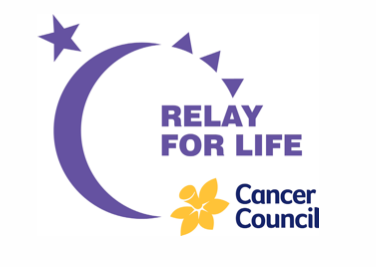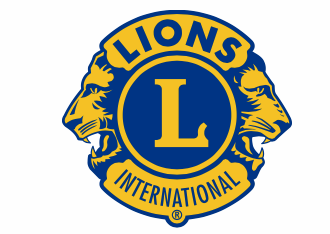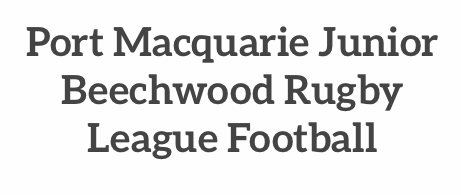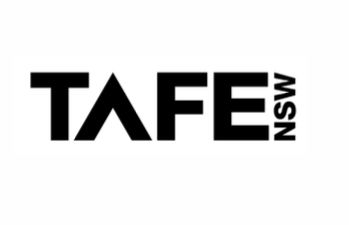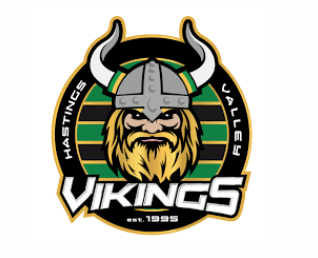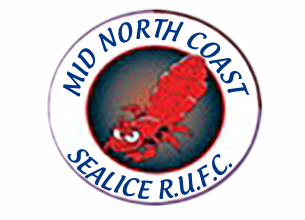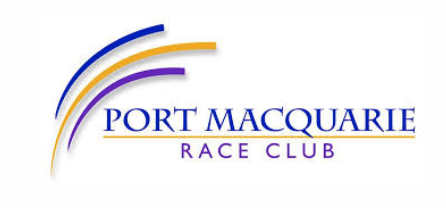 Hours
Mon - Fri  6am -5pm
Sat & Sun Closed 
© 2020 Fastplast Building Supplies - All Rights Reserved