Fastplast are with you Every Step of The Way
A true Trade partner in the building industry who care about your projects success
Estimation Assistance
Looking for a solution for a large development or complicated build we have a full-time qualified estimator and ex builder ready to step in and help you through the process
Flexible Arrangements
Sometimes  we all need helping hand to get what we want. Our staff are here to help with your project every step of the way. We also provide pick up, pre order and delivery services to help you build faster and more efficiently.
Knowledge Centre
Have questions? Our staff have a diverse range of product and industry knowledge. This coupled with the knowledge base from our suppliers you are bound to get the right information the first time.
Local Know How
No one knows locals like locals! Our team and owners are longstanding locals who understand the regulations and local region dynamics. If you haven't met Larry Local and the rest of the team come say hi and let us help guide you.
THANK YOU FOR TAKING A MOMENT TO LEARN MORE ABOUT OUR COMPANY!
We are a Locally Owned and Operated, Supplier of quality building products. As a proud member of Natbuild building supplies group, we have that local touch, coupled with national buying power. Our customers love that we have the ability to go above and beyond with our extensive in-house expertise and support.
Our Mission is to help you "BUILD WITH SERVICE", this is not just a statement but something we all live and breathe.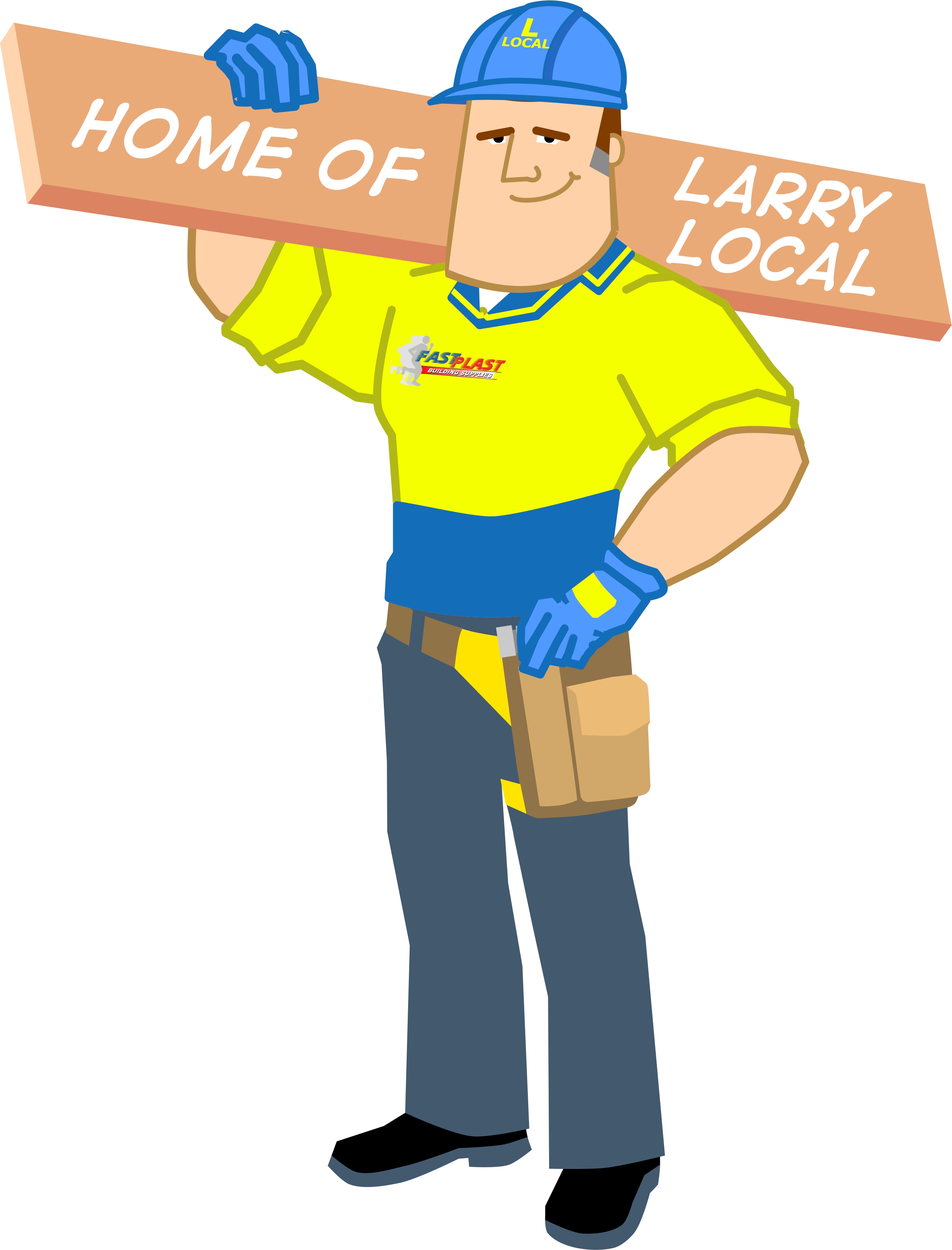 keep in touch & Stay informed
External Cladding
We stock and support many local cladding Suppliers and have access to some of the industry's leading products. 
Internal Linings
We cater for the basics to the decorative architechural internal linings, from Plasterboard & Cornices to Fibre Cement & Compounds. 
Flooring
Timber flooring is a very popular choice for coastal and modern homes, we cater for a wide selection of natural timbers and engineerrd products. 
Doors & Locks
Whether you just want to make a statement or keep your 40-story building secure, we have a range of door furniture including architectural and the latest technology. 
Roofing
Roofing to catch the eye or just keep your building dry? No matter your needs we have a solution to suite your building and lifestyle. 
Rendering / Concreting
A smooth seamless finish or formwork for your foundations we have the product range to support you all the way. 
Timber Products
Building or renovating we stock quality Internal and external framing and fitout timbers as well as decking and landscaping products to suite all needs. 
Steel & REO
Reinforce your project with our quality steel, framing and REO products. Our quality steel will last the test of time, compared to cheap imitations. 
Insulation
We can help you meet all your thermal efficiency, fire, sound and comfort requirements with our diverse and quality insulation products. 
Builders Hardware
For a complete range of everyday hardware, we stock a fantastic range  ready, and speciality items we can source quickly from our many suppliers. 
Tools
We have a large range of hand and power tools to tackle the most demanding jobs from all the quality suppliers. 

What Our Customers are Saying
Fastplast are an excellent local supplier of building materials. We sourced materials for our new office fit-out from Fastplast – the pricing was competitive and the customer service was exceptional. Thank you Fastplast for going the extra mile. 
Simon Bank

Very helpful and informative 
Therese Glen- Homes

Great service every time.
Paul Betenson
Friendly staff, great variety of quality tools.
Gurto
Hours
Mon - Fri  6am -5pm
Sat & Sun Closed 
© 2020 Fastplast Building Supplies - All Rights Reserved